Apartments vs. Condos - What's the Difference?
Considering looking at apartments vs. condos?
Confused why people use the terms interchangeably?
Here's some help:
Apartments vs. Condos: The Basics
The difference between an apartment and a condominium is related to the units' ownership.
Apartments are part of a complex owned by a single entity – usually a corporation – and then leased out to individual tenants.
Condo units are owned by individuals.
When you rent a condo, the condo's owner is your landlord.
However, owners will oftentimes employ a property management company to care for their property.
Apartment lifestyle is typically much different than living at a condo.
The condo lifestyle can be generalized as "nicer" in many cases.
Or executive like.
As a general rule, people who migrate towards apartments are less likely to qualify for a condo rental.
Luxury apartments, of course, can be a major exception to the rule.
Apartments vs. Condos: Costs
For condos, the security deposit (most likely equal to one-month's rent) is typically due at the time of signing.
If you're renting a condo for $2,000 a month, you're going to have to come out of pocket with $4,000 off the bat.
Many high-rise condos will also charge a move-in fee between $150 and $300.
This will give you use of the elevator and loading doc.
It can also be refundable, depending on the building, but not always.
Some owners will require proof of renter's insurance (typically costing just a few dollars per month) and you could also have a small repair deductible (meaning that up until a certain dollar amount – maybe $50 or $100 – you are responsible for any repairs to be made while living at the condo).
With regards to utilities, the owner's payment arrangement with the condo is generally passed on to the tenant.
For example, if the utilities are included in the owner's condo fees, those bills are covered by the normal monthly rent.
If the condo fees do not cover a particular utility (i.e. electricity), the tenant is asked to pay that bill, based on his/her usage.
Apartments tend to "nickel and dime" folks, charging additional monthly fees for things like parking, pet fees, and more.
For condos, there is generally a $40 to $50 application fee per applicant, with "applicant" defined as anyone over the age of 18 who will be living in the condo.
Apartments charge security deposits but not as much as most condos; there are minimal application fees as well.
Apartments vs. Condos: Management
Renting a condo often means interfacing directly with the owner as your landlord, which could be a good thing or a bad thing, depending on the individual.
Apartments are operated under a bigger leasing company and can tend to be more impersonal.
In most cases, a condo will have onsite management (oftentimes 24/7 concierge service), whereas an apartment's service staff can be gone after the workday.
Choosing a condo over an apartment – or vice versa – is truly a matter of personal preference.
For some, it's "six in one, half a dozen in the other."
For others, one option is strongly favorable to the other.
You Won't Find Our Proprietary Locators Anywhere Else - Use Them to Quickly Narrow Down Your Search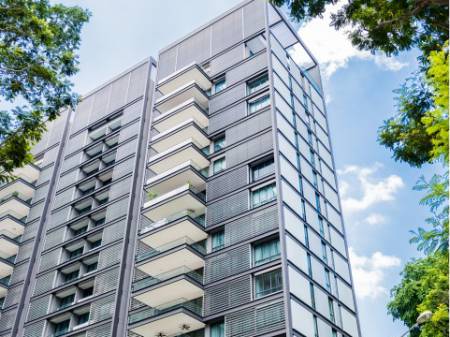 Gaithersburg Condos For Sale
Gaithersburg Condos For Rent
Gaithersburg Condo Living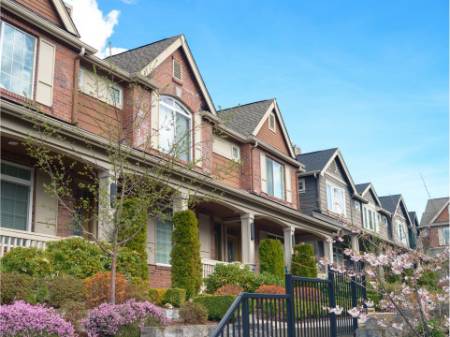 Gaithersburg Townhomes For Sale
Gaithersburg Townhomes For Rent
Gaithersburg Townhome Living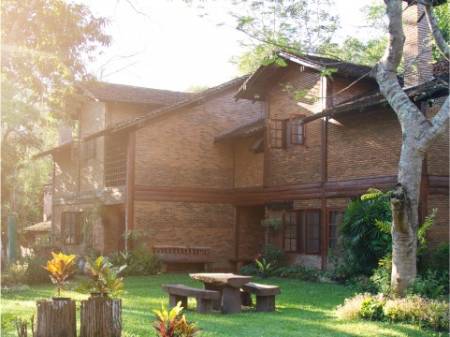 Gaithersburg Homes For Sale
Gaithersburg Homes For Rent
Gaithersburg Homes Living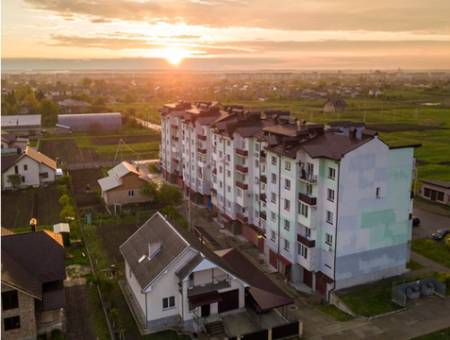 Gaithersburg Apartment Living