How Do Real Estate Agents Get Paid?
Real estate agents make a ton of money for doing very little work.
Or do they?
For a very long time, the real estate industry has operated with such a lack of transparency that many people do not even understand the different ways agents are compensated.
That's dangerous.
Why?
Because if you're placing one of the most – if not THE most – important financial decisions of your life in the hands of another individual, you should understand how much of that money he/she is receiving and what they are providing in return for that compensation.
Without this understanding, how are you supposed to know…
1) If you're getting your money's worth
2) If that person/business is likely to be financially sound and thus, able to put your interests over his or hers
In accordance with our company policy of transparency, let's take a look at how real estate agents are typically compensated for real estate transactions.
Real Estate Commissions – The Basics
Like many industries, there are an enormous amount of business models when it comes to conducting real estate transactions.
You can do everything yourself; hire a "limited brokerage" to create an MLS listing and put a sign in your yard; enlist the help of a discount online brokerage; hire a top-end service with a $5K marketing budget for your home; and, pretty much anywhere in-between.
Your costs could range from just your time, to a few hundred dollars, to tens of thousands of dollars and up.
When most people think about compensation for the traditional real estate agent, however, they are thinking in terms of commissions – that's what we'll discuss here.
Keep in mind that the real estate agent we are discussing in the paragraphs below does not receive any kind of base salary or benefits.
If a deal does not close, he or she does not get paid.
When they do get paid, there are no taxes withheld from the amounts.
There is no health care and there are no vacation days included.
Should we feel sorry for agents?
Of course not.
Successful ones can be extremely well paid.
Moreover, every agent we know made his or her decision to get into the business.
However, there is also a good reason that 87% of agents fail in real estate.
Real Estate Commissions – Sales
When you sign a listing agreement to sell your property, it is a real estate broker who technically is representing you.
Typically, the seller agrees to part with a certain percentage – anywhere from 5% to 7% of the price of the sales price of the home.
For simplicity sake, let's say that number is 5%.
Of that 5%, a certain percentage is offered to the buyer agent (the agent who finds/represents the buyer in the transaction and conducts all of the work associated for his client).
Again, for simplicity sake, let's say that number is half.
If the home is sold for $300,000, a 5% commission would represent $15,000 – half ($7,500) would go to the listing broker and half ($7,500) would go to the buyer broker.
Because the closing statement shows the $7,500 being paid to the buyer/seller broker, many people erroneously believe the agent is getting $7,500.
Remember, however, the agent works on behalf of the broker – so the broker gets a cut.
Depending on the business model (there are many; we won't go into them here) – and support – of the actual broker, that cut could be anywhere from 1% to 50% or more.
If the number is a lower percentage, it's likely because the agent is conducting a large amount of business and/or the agent pays a "desk fee" each month as part of belonging to the brokerage.
For this example, let's say the broker's cut is 30%.
The broker's share is $2,250 and the agent's share is $5,250.
Now, we must subtract out the hard costs for the listing agent (the amount of money he or she spent marketing the home).
This usually includes things like signage, electronic lockboxes, professional photos, a professional showing service, staging, virtual tours, and potentially more – anywhere from a few hundred to a few thousand dollars per listing.
For the year, we'll also need to factor out the cost of membership fees, REALTOR dues, lead generation activities, etc. – REALTOR fees in and of themselves are typically a few thousand dollars in the Rockville area.
Real Estate Commission – Rentals
Real estate commissions for rentals are paid out similar to the way commissions for sales are.
However, the split between agents typically comes as a percentage of the first month's rent – most agents or property management companies marketing the property will only award 25% to 40% of the first month's rent to a tenant agent.
This is why it's extremely difficult to find good tenant agency – most agents simply do not do them based on the compensation structure and work involved.
How to Ask the Right Questions
What does this all mean for you and your real estate purchase?
It means you should be asking a lot of questions – whomever you end up buying or selling with.
Don't simply ask what an agent charges for his/her commission.
You'll want to ask what YOU GET for that commission – what knowledge do you have, what experience, what tools do you use, what marketing will you do, and as many other things as you can think of in order to make sure you have found the right person for the job.
If an agent cannot properly express his or her complete value proposition, you might also want to question whether or not he or she can properly express the value proposition of your home.
You Won't Find Our Proprietary Locators Anywhere Else - Use Them to Quickly Narrow Down Your Search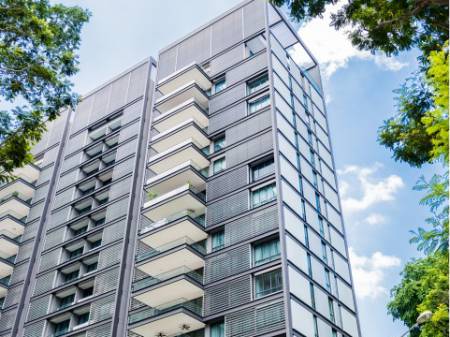 Gaithersburg Condos For Sale
Gaithersburg Condos For Rent
Gaithersburg Condo Living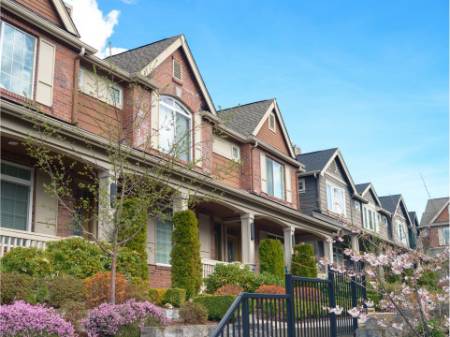 Gaithersburg Townhomes For Sale
Gaithersburg Townhomes For Rent
Gaithersburg Townhome Living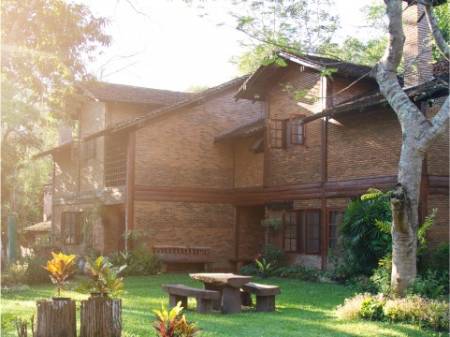 Gaithersburg Homes For Sale
Gaithersburg Homes For Rent
Gaithersburg Homes Living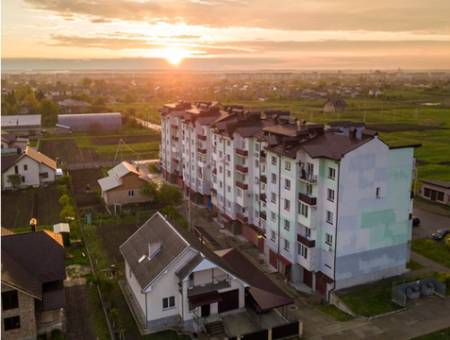 Gaithersburg Apartment Living