How To Get Your Home Ready For Sale
Thinking about selling your home?
The most common question folks have when selling is "what upgrades should I make before putting my home on the market?"
The answer, as is the answer most times in life, is "it depends."
It depends on how quickly you want to sell; it depends on other property factors (for instance, your home's neighborhood desirability); and, it depends on YOUR specific situation (re: your personal finances, amount of risk you are willing to assume, etc.).
Even though your unit may sell faster by making a lot of upgrades, it does not necessarily mean you will receive the greatest ROI (return on investment) from your efforts.
Answers vary on a case-by-case but here are some general guidelines we normally hand out….
1. If It's Broke, Fix It
More often than not, a buyer is going to have a home inspection contingency as part of his or her contract.
If something is obviously broken and needs repaired – and everyone knows it's broken – get it repaired before the putting the unit on the market.
There's no reason to wait and have your home show poorly as a result.
The only exception would be if you are choosing NOT to repair something – perhaps you don't want to spend the money or you are selling the unit "as is."
In that case, you'll want to explicitly state in the disclosures that you are not doing the repair – this way, the buyer knows that up front and can adjust his or her offer price accordingly.
2. Fixtures Go a Long Way
Here's the thing about most buyers…they hate old things.
Why?
Because for many people, "old" is synonymous with "about to break" or "needs repaired."
An easy, low cost thing to do before selling – especially in an older home – is to replace light fixtures, outlet covers, and other small items.
This "modernization" can go a long way to making buyers feel good about purchasing.
Remember that for almost everyone, the purchase of a home is an emotional one – a person wants to be excited about moving into his or her "new" place.
Help them feel that way by replacing the fixtures.
3. New Paint and Carpet Provide the Biggest Bang for Your Buck
See number two.
A coat of paint, new carpet, and new fixtures will be enough to make a unit feel at least somewhat "like new."
These jobs can be completed in a fast amount of time and can make a big difference in the eyes of a purchaser.
Remember that most people are not very good visionaries.
Yes, it's easy to have painting and new carpet completed – and it doesn't cost much.
But it's often hard for people to imagine what that might look like.
For people dealing with the enormous time-suck that is moving to a new home, adding painting to their list of to-dos is one more thing most people would rather not deal with.
Any offers you receive will reflect this.
4. A New Kitchen/Bathroom is Unlikely to Provide Good ROI
We've seen it time and time again – a person completely remodels his or her bathroom/kitchen in preparation for sale and expects to get his money back when selling.
Unfortunately, that's not how it works.
Will the unit sell faster and be more appealing to buyers?
Of course it will.
However, sellers are almost never going to get their money back by doing this – buyers simply won't pay that much more (and perhaps more importantly, appraisers for banks won't let them).
5. Put Yourself in the Buyer's Shoes
One time I was having a conversation with a seller about what items to repair/upgrades to make.
She said if there was one thing she was sure she was going to do, it was going to be replacing a window.
Why?
Because she had replaced some of others and figured she should replace that one as well.
Put yourself in the buyer's shoes.
You've just found the home for you and are ready to put an offer on it – everything looks great and you can envision yourself living there.
You love the kitchen, the bathrooms, the location, and the size of the unit.
Would you ever consider NOT buying the unit because there was one window (that was working fine, mind you) that had not been replaced?
Extremely unlikely, right?
In that situation, I strongly suggested to the seller not to do the window replacement.
It simply did not make any sense, even though that upgrade was number one on her list.
She was thinking about things from her perspective, not the buyer's – a common mistake.
In summary, is it easier for an agent to sell a completely renovated home with new kitchen, bathroom, appliances, etc.?
Of course it is – and sometimes it DOES make the most sense.
More often than not, though, it does not.
That's why you want to make sure you are dealing with a trusted adviser who understands YOUR needs and has YOUR best interests at heart, not his.
You Won't Find Our Proprietary Locators Anywhere Else - Use Them to Quickly Narrow Down Your Search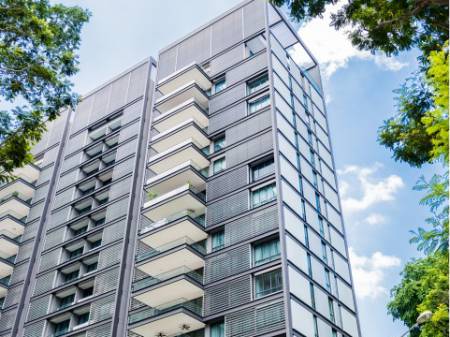 Gaithersburg Condos For Sale
Gaithersburg Condos For Rent
Gaithersburg Condo Living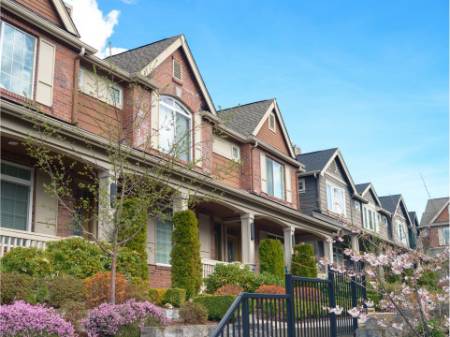 Gaithersburg Townhomes For Sale
Gaithersburg Townhomes For Rent
Gaithersburg Townhome Living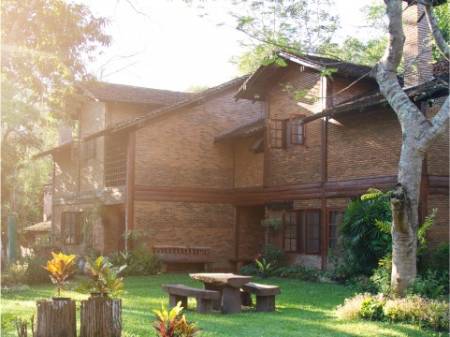 Gaithersburg Homes For Sale
Gaithersburg Homes For Rent
Gaithersburg Homes Living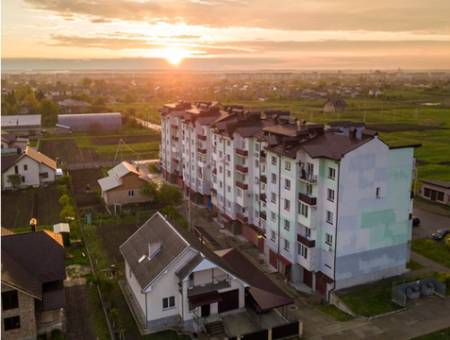 Gaithersburg Apartment Living