Montgomery County Closing Costs - What Sellers Need to Know
Thinking about selling?
The total sales price shouldn't be the only number you're concerned with.
Read on to learn about the closing costs in Montgomery County and how to determine the amount of money you'll walk away with as a seller:
The Costs
In this article, we're going to use condos as an example.
Below, I've broken out each of the potential costs and withholding for a condo sale.
Under each cost, I'll also note whether it's something you'll definitely pay or you might pay based on your situation.
Of course, for full clarity about your specific situation, it's best to consult with a real estate agent or title company.
Taxes
In Montgomery County, it's typically agreed upon that buyer and seller will split the County Transfer Tax, State Transfer Tax, and County Recordation Tax costs equally.
In some cases, the buyer will request the seller's help to cover these.
It's important to factor any such request into the total net profit for the seller.
County Transfer Tax
Assuming the property is worth $70,000 or more (which would cover most any residential property), the county transfer tax is equal to 1% of sales price.
State Transfer Tax
The state transfer tax is equal to ½% of the sales price.
Note that if the buyer is first-time homebuyer in the State of Maryland, the state will pay the buyer's ¼%.
County Recordation Tax
The county recordation tax is equal to .89% any sales price up to $500,000.
It bumps to 1.35% for any amount over $500,000
Subtract $890 if the buyer is using the residence as his primary residence.
Maryland Non-Resident Seller Transfer Withhold Tax
This is applicable for any non-resident of the state selling his or her property – consult with a CPA or title attorney for the amount of time you live in another state and sell your property without being considered a non-resident by Maryland.
If you are a non-resident selling a property, you will have 7.5% of your NET proceeds from the sale withheld.
If the property is owned by an entity and not a person, 8.25% will be withheld.
FIRTPA Withholding Tax
This tax is applicable only to non-residents of the United States who own property.
The withholding is 15% of the GROSS sales price if the sale is over 1M and 10% if under 1M.
Note that if the sale is for under 300K AND the buyer will be using the property as his or her primary residence, there is no withholding.
Payoffs and Commissions
Mortgage Payoff
Pretty self-explanatory here.
You'll have to pay off any mortgages and other liens that may be on the home.
Brokerage Commission
This number is typically a percentage, but not always, and reflects the amount negotiated with your agent/broker.
It is usually split with the transaction's buyer agent and brokerage.
Brokerage Admin Fee
In addition to the broker commission, there is also generally a broker "admin fee" that ranges between $0 and $600.
Attorney and Settlement Fees
Release Prep, Release Recording Fee, etc.
The attorney/settlement fees cost between approximately $500 and $1,000 and include costs associated for making the sale official – for example, prepping a "release form" for the mortgage and ensuring that release is property recorded with the County.
Note that the buyer has the right to select the title company and it is included as part of the contract.
Other Expenses
There can be some other minor costs here but these are usually minimal for the seller.
Condo Resale Packet
In the case of a condo sale, the seller is obligated to pay for a "resale packet" and present it to the buyer.
That can cost between $150 and $300.
Home Buyer's Warranty
This is option as well, but a warranty for the buyer – if you choose to provide one – could cost approximately $300 to $600.
Adjustments
Taxes and Condo Fees
The title company will make adjustments for any taxes and condo dues you have already paid/not paid.
In Montgomery County, taxes are due twice a year – September 30th and December 31st.
The fiscal year starts July 1st.
The payment due September 30th covers your taxes from July 1st to December of the current year.
The payment due on December 31st covers your taxes from January 1st to July 1st of the following year.
Depending on when you close on your property – and when you have paid your taxes (or in many cases, when your bank has paid them on your behalf) – you will have these monies credited/deducted from your proceeds accordingly.
Similarly, you will receive an adjustment for any condo dues you have paid.
Finally, if water is not included in your condo fees, there will be an amount of money withheld from you proceeds until the title company receives the final water bill.
They will then credit you the difference.
This is called the water escrow.
Rent Back and Security Deposits
If you're in a "rent-back" situation – where the buyer has taken possession and agreed to let you "rent" the property from them until you move out (this can be up to 60 days) – you will likely have this amount (as well as a security deposit) withheld from you at closing.
You Sell Your 300K Condo – How Much Do You Make?
Let's break down a real-life example.
In this scenario, we're going to assume you owe 200K on your 300K condo and there are no unusual circumstances – no tax withholding comes into play, no seller help is asked for, the buyer is using the property as his primary residence, etc.
We're also leaving out any adjustments made for taxes, condo fees, etc.
Finally, we're going to assume a 5.5% commission rate and a broker admin fee of $395.
Here's what your costs might look like.
Of course, these do not include any expenses you may have incurred prepping the unit for sale…
County Transfer Tax – $1,500
State Transfer Tax – $750
County Recordation Tax – $890
Mortgage Pay-Off – $200,000
Brokerage Commission – $16,500
Brokerage Admin Fee – $395
Attorney and Settlement Fees – $400
Condo Resale Package and Miscellaneous – $300
Total Closing Expenses – $220,735
Total Amount Cleared After Sale – $79, 265
You Won't Find Our Proprietary Locators Anywhere Else - Use Them to Quickly Narrow Down Your Search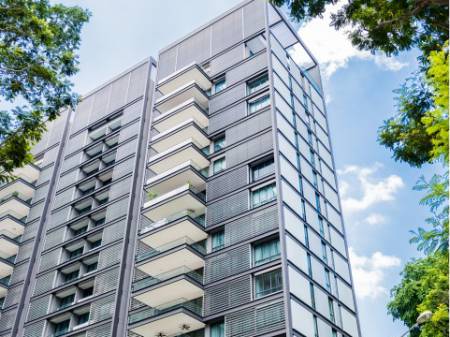 Gaithersburg Condos For Sale
Gaithersburg Condos For Rent
Gaithersburg Condo Living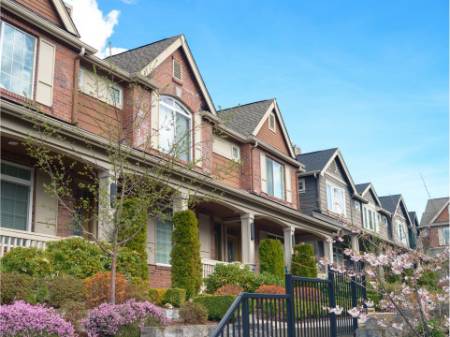 Gaithersburg Townhomes For Sale
Gaithersburg Townhomes For Rent
Gaithersburg Townhome Living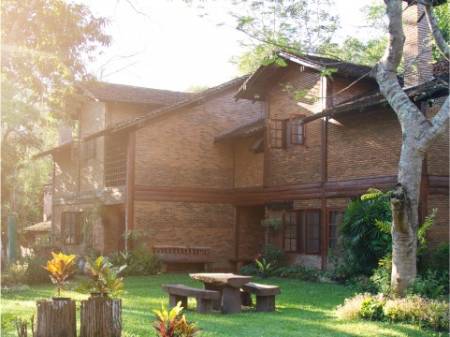 Gaithersburg Homes For Sale
Gaithersburg Homes For Rent
Gaithersburg Homes Living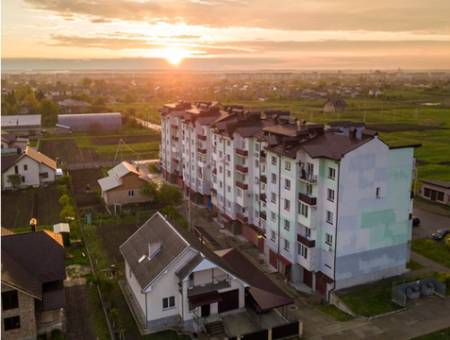 Gaithersburg Apartment Living