What are the Costs Associated with Renting a Condo?
Renting in Montgomery County?
If so, you should know all of the costs so you're not caught off guard.
We can help with that.
Here are the costs you should be aware of if you're considering renting in Rockville or North Bethesda.
Note: This article pertains to the renting of privately owned residences (re: not apartments).
Security Deposit
In addition to first month's rent, the security deposit (most likely equal to one-month's rent) is also due at the time of signing.
If you're renting a condo for $2,000 a month, you're going to have to come out of pocket with $4,000 off the bat.
Move-In Fee
Many high-rise condos will also charge a move-in fee between $150 and $300.
This will give you use of the elevator and loading doc.
It can be refundable, depending on the building, but not always.
Renter's Insurance
Some owners will require proof of renter's insurance (typically costing just a few dollars per month).
Utilities
With regards to utilities, the owner's payment arrangement with the condo is generally passed on to the tenant.
For example, if the utilities are included in the owner's condo fees, those bills are covered by the normal monthly rent.
If the condo fees do not cover a particular utility (i.e. electricity), the tenant is asked to pay that bill, based on his/her usage.
Pet Fees and Deposits
If you're moving in with a pet, the owner may decide to keep an extra amount of pet security deposit upfront.
He or she may also charge you a monthly fee for your pet that is charged in addition to your regular rent amount.
Repair Deductible
Some landlords will include a small repair deductible – perhaps $50 – in their agreements.
The purpose is to help prevent a renter from calling about each and every little item and encourage them to do little things themselves (re: change a light bulb).
If there's a repair that needs to be made, you'll be responsible for the $50.
This can be negotiated, depending on the situation, and the tenant can only be charged a maximum of $250 a year for such deductibles.
Application Fee
If you've reviewed all of the costs and want to move forward with an application for a condo rental, there is generally a $35 to $50 application fee per applicant – "applicant"is defined as anyone over the age of 18 who will be living in the condo.
This will cover the cost of your credit report, background check, etc.
You Won't Find Our Proprietary Locators Anywhere Else - Use Them to Quickly Narrow Down Your Search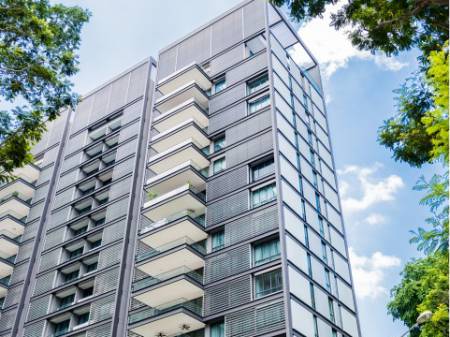 Gaithersburg Condos For Sale
Gaithersburg Condos For Rent
Gaithersburg Condo Living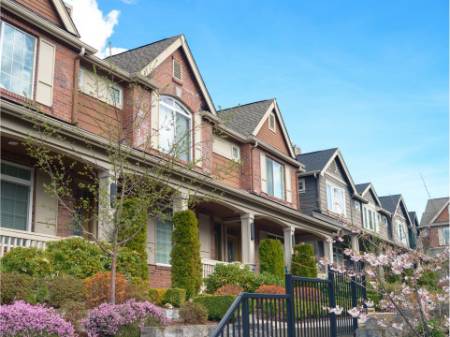 Gaithersburg Townhomes For Sale
Gaithersburg Townhomes For Rent
Gaithersburg Townhome Living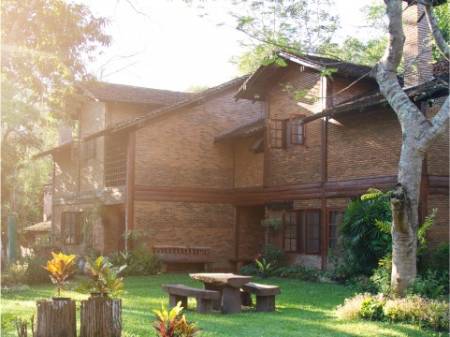 Gaithersburg Homes For Sale
Gaithersburg Homes For Rent
Gaithersburg Homes Living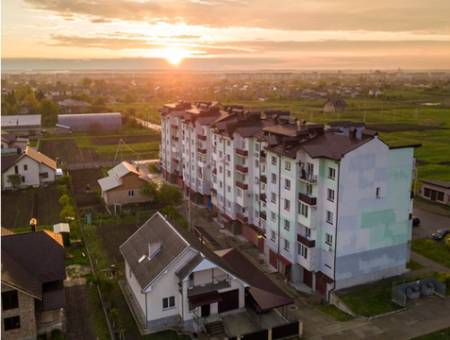 Gaithersburg Apartment Living